Micro Plastics, Inc.
P.O. Box 149, Flippin, AR, 72634, USA
Original Press Release
Sign Fasteners
Press release date: May 21, 2014
The Micro Plastics sign fastener is designed for rapid assembly and disassembly of a sign or other panel to its support structure. Designed for a hole diameter of 5/16" to 3/8" (8mm to 9.5mm), the sign fastener can be used to fasten two pieces together with total panel thickness from 1" to 1.64" (25.4mm to 41.6mm).  Simply squeeze the keeper together and slide onto the pin, then release the keeper. 

Molded from impact resistant and UV stabilized nylon 6/6, the sign fastener is designed for weather in outdoor applications.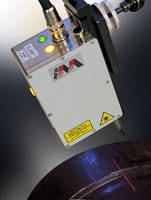 Sensors, Monitors & Transducers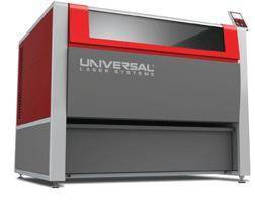 Labels, Tags, Signage & Equipment, Machinery & Machining Tools, Optics & Photonics