Nol-Tec Welcomes Business Development Manager
Nol-Tec Systems, Inc.
425 Apollo Drive, Lino Lakes, MN, 55014, USA
Original Press Release
Nol-Tec Welcomes Business Development Manager
Press release date: December 19, 2012
Nol-Tec Systems welcomes Keith Day, Business Development Manager, to their staff. Keith will be responsible for developing additional business for Nol-Tec's Sorb-N-Ject® line. Sorb-N-Ject is a proven air pollution mitigation technology that uses pneumatic conveying to inject dry sorbent materials into flue gas ductwork, where those gases interact with the sorbent material and become non-polluting. Sorb-N-Ject is being successfully applied to mitigation of pollutants such as Hg, HCl, SO2, SO3, and HF.
Keith will be working closely with Jerry VanDerWerff, who recently moved from the business development position to Regional Sales Manager. This move broadens Jerry's focus and allows both Keith and Jerry to leverage their strengths in the industry. Keith has a strong background in air pollution control technology sales and expansion throughout the United States and Canada. He has over 30 years of experience working within or for the utility sector, the last 15 years of which have been in business development, working with utilities and industrial boilers to identify and meet their air pollution mitigation needs. He has deep knowledge of the kinds of challenges faced by energy providers and how to offer them the right solutions. "Keith has already developed great relationships in the industry," said Mike Weyandt, Corporate Sales Manager. "He's going to be able to connect us with potential customers that can really use our help in meeting EPA standards." You can reach Keith at KeithDay@nol-tec.com. Nol-Tec Systems, Inc. is a service-oriented bulk material handling company specializing in the design, manufacture and integration of pneumatic conveying systems and components for dry bulk materials. Applications include sorbent injection systems, dense-phase and dilute-phase pneumatic conveying, railcar and truck unloading, weighing and batching, pneumatic blending, dust collection, bulk bag handling, bulk storage and process control. For more information, visit www.nol-tec.com.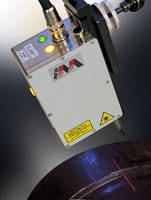 Sensors, Monitors & Transducers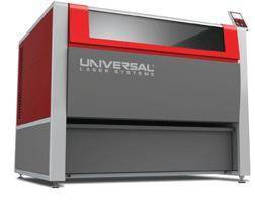 Labels, Tags, Signage & Equipment, Machinery & Machining Tools, Optics & Photonics