LED Light - Ultra Modular and Energy Saving
Rousseau Metal, Inc.
105 Ave. de Gaspe Ouest, St. Jean-Port-Joli, QC, G0R 3G0, Canada
Original Press Release
LED Light - Ultra Modular and Energy Saving
Press release date: February 16, 2012
LED Light - Ultra modular and energy saving. Rousseau now has a new LED light available. Our new product casts as much light as a standard fluorescent bulb, however it lasts much longer. In addition, it is easy and fast to install thanks to its magnet system and adaptor that make it fully modular. It is very important that your techs have enough light shining down on their work surface. Equipped with LED strips, the light it casts is very impressive! With its 60 watt power source, you can mix 12" and 24" units with each other to light a surface up to 132" wide. The LED can be easily installed with its magnet or adaptor - try it, we're sure you'll appreciate how simple and efficient it is!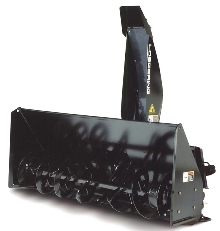 Non-Industrial Products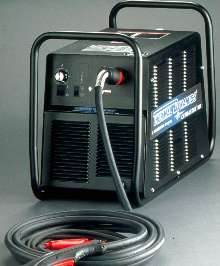 Machinery & Machining Tools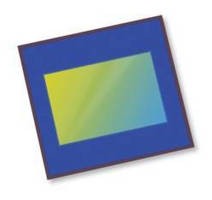 Sensors, Monitors & Transducers