F & A Celebrates 40th Anniversary
F & A Machine Co., Inc.
133 Lincoln Blvd., Middlesex, NJ, 08846, USA
Original Press Release
F & A Celebrates 40th Anniversary
Press release date: July 2, 2014
On July 1st F A Machine celebrated their 40th year in business. Still family owned and managed by a third generation they remain committed to innovating and providing their customers with the highest quality machined parts. In their current location since 1981 founder Frank Adami, Sr. first opened the doors in Berkley Heights, NJ.

Over the years F & A has served a variety of industries and become particularly adept at molybdenum (moly) and TZM. The shop has maintained a commitment to modern tooling and methods and meeting customers most difficult challenges. The shop is ISO 9001:2008 certified and is constantly looking for ways to innovate and maintain the highest quality in the industry.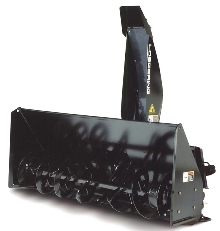 Non-Industrial Products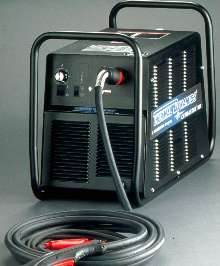 Machinery & Machining Tools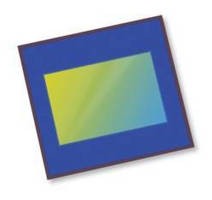 Sensors, Monitors & Transducers