Cylindrical Brush Compact Floor Scrubber
Tornado® Industries, Inc.
333 Charles Court #109, West Chicago, IL, 60185, USA
Original Press Release
Cylindrical Brush Compact Floor Scrubber
Press release date: January 8, 2013
Tornado Industries' BR 16/3 Automatic Floor Scrubber is a low-moisture, cylindrical brush floor care system that puts the power of automatic scrubbing in a compact, easy-to-use package ready for virtually any hard floor surface.
This compact, electric automatic scrubber operates in forward and reverse with a 16" scrubbing path at 1100 RPMs.
Height-adjustable transport wheels permit variable pressure and a convenient foot switch lowers and raises the system's squeegees, simultaneously starting and stopping the vacuum motor. This powerful machine can clean approximately 4,000 square feet in an hour.
For more information, visit www.tornadovac.com or call toll free 1-800-VACUUMS.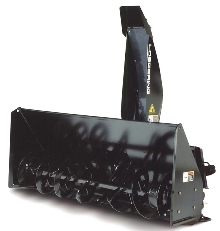 Non-Industrial Products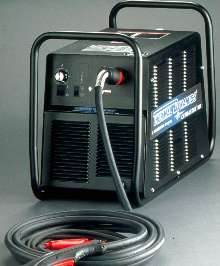 Machinery & Machining Tools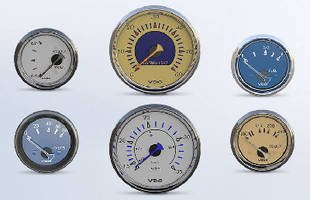 Test & Measuring Instruments