Certificate of Acheivemen
Basic Electronics Co., Inc.
11371 Monarch St., Garden Grove, CA, 92841, USA
Original Press Release
Certificate of Acheivemen
Press release date: December 7, 2012
Basic Electronics, Inc. Management is pleased to advise completion and certification to secure fulfillment to all applicable state regulations for the proper handling, containment, testing, documentation, transporting and storage etc. of hazardous waste.
This "Certificate of Acheivement" awarded to BEI's Scott Bruce who is our responsible Chemical Engineer and Manager, a commendation of his personal commitment to excellence. This certificate of Achievement also identifies BEI's AS9100 commitment to continous improvement in "Educating" our personnel while providing BEI's customer with the highest in quality and protection against occurences of unforeseen future liabilities, potentially seen as having detrimental effects, causing delay of schedule and possible severe financial impact.
A part of providing Basics' customer with over 30 years of integrity and service. Call or email Basic Electronics Inc. with your new requirements.
11371 Monarch St. Garden Grove, CA 92841
Phone#: (714) 530-2400
Email:al_balzano@basicinc.com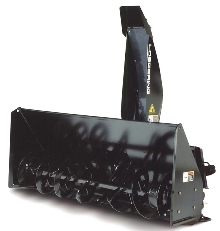 Non-Industrial Products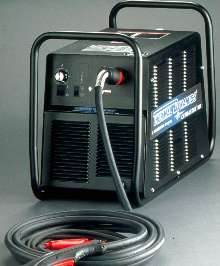 Machinery & Machining Tools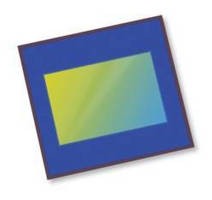 Sensors, Monitors & Transducers