Women in Manufacturing Summit Podcast: Sherry Welsh, Blue Sky Transformations
October 23, 2013
At the Women in Manufacturing Summit in Dearborn, Mich. Sherry Welsh, leadership business coach and the founder of Blue Sky Transformations, gave ThomasNet News an exclusive interview about exercises for women to help them interact with others in the workplace.
Welsh explained different types of "energy engagement" and how "energy leadership" can lead to either destructive or productive relationships. She also reflected on her personal transformation, from being unemployed with an engineering degree to starting her own business. Listen to the full interview below.
[embed]https://soundcloud.com/blane_tn/imt-interview-sherry-walsh[/embed]
The Women In Manufacturing Summit is a two-day event that brings nearly 300 women business leaders together to discuss strategies to advance their careers in a largely male-dominated workforce. The event, which is hosted by the Precision Metalforming Association (PMA), highlights success stories of women in industry and is a chance for networking opportunities and personal development.
For more on the event, see our additional coverage on ThomasNet News Career Journal.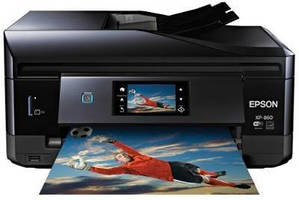 Computer Hardware & Peripherals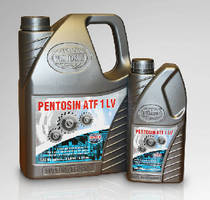 Transportation Industry Products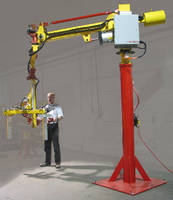 Material Handling & Storage, Machinery & Machining Tools