GE's New Insulation Technology at Decatur Plant Significantly Reduces GHG Emissions
May 9, 2011
GE Appliances & Lighting is the first full-line appliance manufacturer in the U.S. to adopt a foam-blowing agent, known as cyclopentane, to significantly reduce the greenhouse gas (GHG) emissions of the insulating process. Using cyclopentane in the manufacturing of its top-freezer refrigerators in the Decatur plant is expected to reduce the facility's GHG emissions from the foam-blowing process by an astounding 99 percent. This reduction is so large that it will reduce the overall emissions for the entire plant by 80%.
Cyclopentane is a "blowing agent" used to propel polyurethane foam insulation into the doors and cases of refrigerators and freezers. Most U.S. refrigerator manufacturers insulate the doors and side panels of their refrigerators with hydro-fluorocarbon based foam-blowing agents, which are powerful greenhouse gases that escape during the manufacturing process. By transitioning to cyclopentane as the foam-insulating agent for GE's 16-, 17- and 18-cubic-foot top-freezer refrigerators, the plant will reduce GHG emissions from the foam-insulating process by the equivalent of the annual emissions of 78,000 cars on U.S. roads.
GE plans to convert the refrigeration insulating manufacturing process at its side-by-side Center of Excellence in Bloomington, Ind., and its bottom-freezer refrigerator Center of Excellence in Louisville, Ky., to cyclopentane by 2014.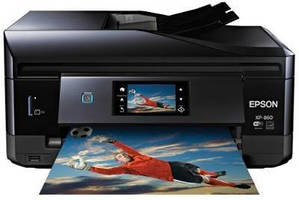 Computer Hardware & Peripherals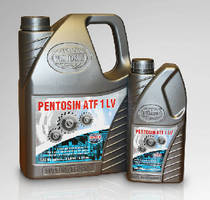 Transportation Industry Products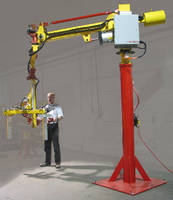 Material Handling & Storage, Machinery & Machining Tools