Autodesk® Educates Students and Designers in Sustainability
October 28, 2010
Autodesk® is as familiar to engineers as MS Word is to writers: both are tools that are an integral part of the modern-day job. Primarily geared toward engineering students and teachers, the Autodesk Sustainability Workshop can benefit all engineers and designers find new sustainability ideas and the tools that can bring them to life.
Looking to "engineer with less environmental impact" the Autodesk Sustainability Workshop teaches the principles of sustainable design through tutorials that show the how to put the concepts into practice using Digital Prototyping. Current workshops explore whole system design and lightweighting and material reduction with more topics to be added.
For architects and building designers, Autodesk Green Building Studio® is a web-based service that includes industry-leading energy and carbon analysis tools to help designers and engineers solve some of the most pressing global environmental challenges by making smarter, more sustainable design decisions.  
Carl Bass, President and CEO of Autodesk, Inc. summed up the sustainable design theory that Autodesk is a part of by saying, "Sustainable design is about looking far into the future, but it is also about seizing the opportunities of the moment. Our future is being designed today, and as a company we are more committed that ever to helping our customers realize the unlimited potential of sustainable design."
The Autodesk site offers free downloads of their products to engineering students and teachers to further advance sustainable design.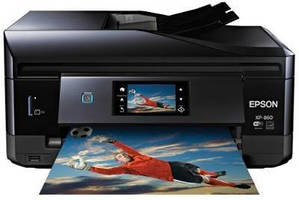 Computer Hardware & Peripherals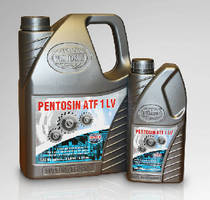 Transportation Industry Products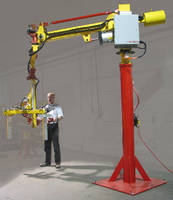 Material Handling & Storage, Machinery & Machining Tools