Are You Ready to Retire?
June 21, 2011
Many workers are ill-prepared to meet their retirement needs, and their confidence in having enough money to live comfortably through their retirement years continues to decline.
Workers continue to struggle to save enough money to meet their needs in retirement, and employers, too, are less confident that their employees have enough money to live comfortably throughout their retirement years.
An Aon Hewitt survey of 210 mid- to large U.S. companies recently revealed that only 30 percent of companies are confident their employees are sufficiently prepared for retirement. Worse, in a Deloitte survey earlier this year, only 15 percent of corporate executives responsible for overseeing employee retirement plans believe most employees will be prepared for retirement if they maintain the status quo.
According to the Employment Benefit Research Institute's Retirement Confidence Survey (RCS), more than a quarter of American workers (27 percent) now say they are "not at all confident" about having enough money for retirement, up from 22 percent in 2009 and 2010. The latest figure marks the highest level ever measured in the 21-year history of the RCS. At the same time, those who are "very confident" shrank to 13 percent.
A sizable percentage of workers report they have virtually no savings or investments, according to the RCS. While 59 percent of all workers say they are currently saving for retirement, more than half (56 percent) say they have less than $25,000 in savings and investments, excluding the value of their primary residence and any defined benefit (pension) plans. Merely 29 percent say they have less than $1,000.
Meanwhile, many continue to be unaware of how much they need to save for retirement. Only 42 percent report they and/or their spouse have tried to calculate how much money they will need to have saved by the time they retire so that they can live comfortably in retirement. About a third (31 percent) of workers say they will need less than $250,000 to afford a comfortable retirement. Well over one-third (42 percent) of RCS respondents say they determined their retirement savings needs by guessing.
Moreover, the age at which workers expect to retire continues its slow, upward trend, as a significant number of workers (20 percent) now say they intend to retire later than they had planned. In particular, the percentage of workers who expect to retire after age 65 has increased from 11 percent in 1991 to 20 percent in 2001 to 36 percent in 2011.
"Many people are planning to work longer and retire later because they know they simply can't afford to leave the workplace — both for the paycheck and for the benefits," RCS co-author Mathew Greenwald, of market research firm Greenwald & Associates, Inc., said in a statement. "Unfortunately, many retirees also tell us they left the workforce earlier than they planned, either because of health problems or layoffs. So it may not necessarily be a bad thing that those who can work longer choose to do so."
In fact, more workers now expect to work for income in retirement. The percentage of workers planning to work for pay in retirement now stands at 74 percent.
In a recent CareerBuilder.com survey of more than 500 U.S. workers age 60 and up, 65 percent said they are putting off retirement because they can't afford to retire financially. Twenty-eight percent said they plan to retire within the next two years, while 27 percent intend to retire in three of four years, and 18 percent in the next five to six years. Sixteen percent estimate it will be seven years or more before they can stop working, while 10 percent don't think they'll ever be able to retire.
For workers currently weighing retirement decisions, PrimeCB.com, CareerBuilder's job site for mature workers, offers these tips to consider:
Get the facts. Ensure you have open communication with your HR department as you begin planning for your retirement. They'll be able to help guide you in what makes sense for your budgetary and benefits needs.
Consider part-time work. If you're worried about keeping busy or making enough money after you retire, consider part-time, contract or freelance work. Nearly half (47 percent) of workers age 60 and up said they plan to find a part-time job after retiring to stay active and help support their bank accounts.
Leverage your knowledge. If you'd like to postpone your retirement, see how you can use your experience and intellectual capital to contribute to the organization. Propose a mentorship program or lead training sessions on various topics so you can make yourself an even more valuable resource.
Related: The Reality of Post-Recession Retirement
Resources ...Employers Offering Workers More Help to Meet Retirement Goals Aon Hewitt, Jan. 26, 2011
Annual 401(k) Benchmarking Survey: 2010 Edition Deloitte, Jan. 4, 2011
2011 Retirement Confidence Survey - 2011 Results Employment Benefit Research Institute, March 15, 2011
Fewer Workers Age 60 and Up Postponing Retirement... CareerBuilder.com, Jan. 26, 2011
Retirement Savings Education Campaign Employee Benefits Security Administration (U.S. Department of Labor)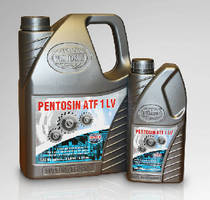 Transportation Industry Products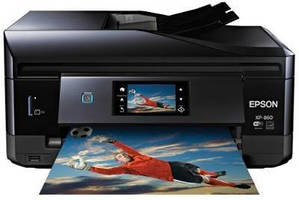 Computer Hardware & Peripherals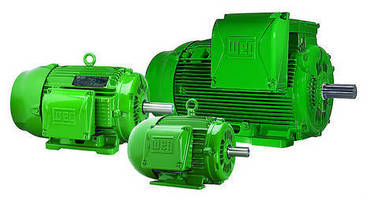 Mechanical Power Transmission