New York State Establishes Comprehensive E-Waste Product Stewardship Program
April 11, 2011
"This is a huge win for the environment and consumers, who will now be able to recycle electronic waste at no cost," DEC Commissioner Joe Martens said. "Manufacturers of TV's, computers, printers, copiers and other electronic products are stepping up to help New York meet our ambitious recycling goals and lower costs for local governments."
The law states that manufacturers who sell electronic equipment covered by the law in New York must register with DEC and establish a convenient program for the collection of electronic waste that would be free of charge to all consumers, schools, governments, businesses with fewer than 50 employees and not-for-profits with fewer than 75 employees. In addition, all registered manufacturers must create a public education program to inform consumers about how to return products covered under the law. Typical consumer electronics that are covered include televisions, computers, printers, keyboards, computer mice, DVD/VCR/DVR players, video game consoles and MP3 players.
Manufacturers will be required to accept all brands of electronics, not just their own so that a maker of TVs or computers must accept a product from a different manufacturer when a new item is being purchased.
The new law also bans the disposal of e-waste by manufacturers, retailers, collection sites, and consolidation and recycling facilities, and will phase in a change for disposal of e-waste for individuals and households. Beginning January 1, 2015, disposal of e-waste in a landfill or with trash collection will not be allowed.
The benefits of this new law for consumers are:
• The manufacturer is required to provide details of their electronic waste take-back program on their website, including how they will take back their brand of products, locations where electronic waste can be dropped for and recycled for free, or how to ship back equipment to the manufacturer free of cost.
• When purchasing new covered electronic equipment, information on how the equipment can be recycled must be provided in the product manual or separately with the purchase.
• Also, with the new covered electronic equipment purchase, a manufacturer must accept a piece of electronic waste of ANY manufacturer's brand if offered by the consumer with purchase of covered electronic equipment of the same type by a consumer.
More information including a specific list of which electronic devices are covered by the law, which manufacturers have collection plans in place, and links to their websites, is available at http://www.dec.ny.gov/chemical/65583.html on the DEC website.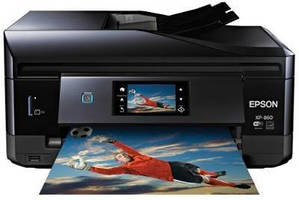 Computer Hardware & Peripherals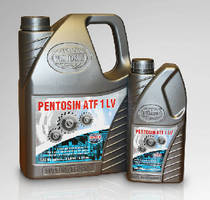 Transportation Industry Products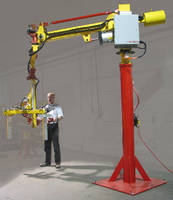 Material Handling & Storage, Machinery & Machining Tools