EPA Addresses GHG Emissions From Fossil Fuel-fired Power Plants and Refineries; Actions Criticized by NAM
January 7, 2011
The Environmental Protection Agency entered into two proposed settlement agreements to issue rules that will address greenhouse gas emissions (GHG) from fossil fuel-fired power plants and refineries, which are responsible for nearly 40 percent of the nation's greenhouse gas emissions. Several states, local governments and environmental organizations sued EPA over their failure to update the pollution standards. Under these agreements, EPA will propose standards for power plants in July 2011 and for refineries in December 2011, and will issue final standards in May 2012 and November 2012, respectively.
According to an EPA news release, the schedules provide a clear path forward for these sectors and are part of what the EPA feels is a common-sense approach to addressing GHGs from the largest industrial pollution sources. The schedule will allow the agency to host listening sessions with the business community, states, and other stakeholders in early 2011, well before the rulemaking process begins, as well as to solicit additional feedback during the notice and comment period.
The Clean Air Act requires EPA to set industry-specific standards for new sources that emit significant quantities of harmful pollutants. The Act allows flexible and innovative approaches that take into account cost, health and environmental impacts, and energy requirements. EPA must also periodically update these standards to reflect improvements in control technologies.
In a related story, the National Association of Manufacturers (NAM) Executive Vice President Jay Timmons issued a statement criticizing the EPA actions and called their agenda "overreaching." He stated that their agenda "will only raise energy costs and hurt manufacturers' ability to grow, create jobs and compete in the global marketplace." He also questioned whether the "EPA has the resources or the capacity to implement these burdensome and complicated regulations."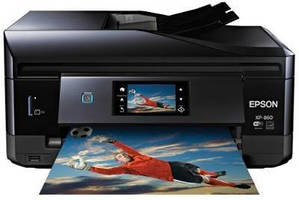 Computer Hardware & Peripherals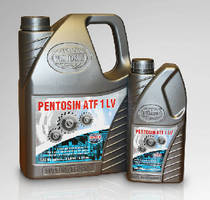 Transportation Industry Products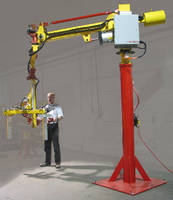 Material Handling & Storage, Machinery & Machining Tools