Low Income Residents + Contaminated Sites = Environmental Workforce Development and Job Training (EWDJT)
July 18, 2011
The government keeps going on and on about green jobs. Doesn't seem like too many in industry are listening so they are taking it upon themselves to create the so-called 'green' jobs. The program formally known as the "Brownfileds Job Training Grant Program" has been renamed the Environmental Workforce Development and Job Training (EWDJT) program.
The EWDJT program is granting 21 communities in 20 states more than $6.2 million to recruit, train, and place, local, unemployed, predominantly low-income and minority, residents in environmentally-impacted communities. The program says, "Residents learn the skills needed to secure full-time, sustainable, employment in the environmental field, including a focus on assessment and cleanup activities. These grants help to create green jobs that reduce environmental contamination and build more sustainable futures for communities."
"These job training grants are not just helping to create good jobs, they're helping create good, green jobs that protect the health of local families and residents and prepare communities for continued economic growth. We're looking to the people and community organizations who know these areas best to find the places where green jobs and environmental protection are going to do the most good," said EPA Administrator Jackson. "Creating good green jobs proves that we don't have to choose between cleaning up our air and our water or creating jobs in our communities. We're showing that it's possible to do both at the same time."
The latest grant is going to Georgia where five low-income Atlanta neighborhoods will be cleaned up using the $300,000 awarded. The grant is designated to train individuals in the cleanup of contaminated sites and in health and safety, while also providing training in other environmental skills, such as recycling center operator training, green building design, energy efficiency, weatherization, solar installation, construction and demolition debris recycling, emergency response, and native plant revegetation. Unemployed people are trained in skills that will allow them to secure full time, sustainable jobs in cleaning up toxic chemicals in communities and also to advance the country's clean energy projects and support environmental initiatives.
The EWDJT program was established in 1998 with over $35 million having been awarded. As of May 2011, "more than 6,683 individuals have been trained through the program, and more than 4,400 have been placed in full-time employment in the environmental field with an average starting hourly wage of $14.65." A full list of recipients can be found on the EPA website.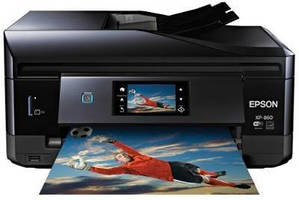 Computer Hardware & Peripherals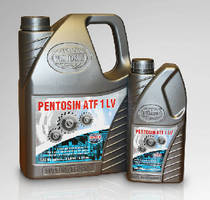 Transportation Industry Products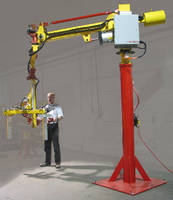 Material Handling & Storage, Machinery & Machining Tools