Even Supercomputers Get a Green Rating
July 12, 2011
It makes sense that supercomputers would be among the many items to be rated as to their greenness. They are huge energy users and we can't live without them. So, if you are desperate to know where the most energy efficient systems are, we can help.
The Green500 list has begun comparing supercomputers on a performance-per-watt scale and has rated the top 10 systems throughout the world by energy efficiency. The Green500 has been ranking the energy efficiency of the world's 500 fasted supercomputers since 2007 and Wu Feng, founder of the Green500 stated that,  "The Green500 seeks to raise awareness in the energy efficiency of supercomputing, and in turn, drive energy efficiency as a first-order design constraint – one that is on par with performance or speed." To measure this energy efficiency, the Green500 uses a metric defined as 'millions of floating-point operations per second' (MFLOPS) divided by 'watts' (W) or MFLOPS/W.  The Green500 list puts a premium on energy-efficient performance for sustainable supercomputing.
The top spots on the list are held by supercomputers that aggregate many low-power processors to achieve performance efficiency along with energy efficiency. Accelerator-based supercomputers are also on the list in energy and performance efficiency. They make up 7 of the 10 supercomputers on the list.
The top 10 are:
#1 IBM Thomas J. Watson Research Center
#2 IBM Thomas J. Watson Research Center
#3 Nagasaki University
#4 GSIC Center, Tokyo Institute of Technology
#5 CINECA / SCS - SuperComputing Solution
#6 RIKEN Advanced Institute for Computational Science (AICS)
#7 Forschungszentrum Juelich (FZJ)
#8 Universitaet Regensburg
#9 Universitaet Wuppertal
#10 Universitaet Frankfurt
For more detailed information, have a read through Making a Case for a Green500 List.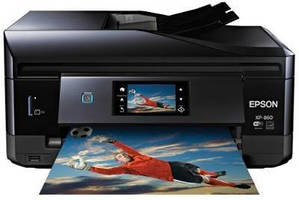 Computer Hardware & Peripherals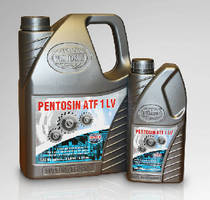 Transportation Industry Products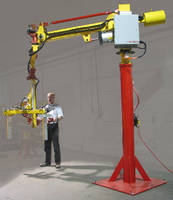 Material Handling & Storage, Machinery & Machining Tools