DOE Guides Help Communities Adopt and Finance Solar Technologies
February 22, 2011
As part of the recently announced SunShot initiative, a DOE program that aims to reduce the total costs of photovoltaic solar energy systems by about 75% over the next decade, DOE has introduced the second edition of Solar Powering Your Community: A Guide for Local Governments. The guide serves as resource that can help communities:
-- Accelerate their adoption of solar energy technologies;
-- Understand the steps necessary to permit and license solar energy installations and how to streamline those processes; and
-- Develop a plan for expanding the use of solar energy, including ways for local governments to tailor their approach to implementing solar projects based on their community and local circumstances.
Along with "lessons learned" and success stories, the second edition of the guide includes new policy and market developments that have occurred since the first edition was published in July 2009. New topics covered include third-party residential financing, community solar financing, solar-ready building guidelines, and hosting of wholesale photovoltaic (PV) systems on local government property. The 172-page Solar Powering Your Community: A Guide for Local Governments is available for download online at no charge.
A second publication, the Guide to Community Solar: Utility, Private, and Non-profit Project Development, provides information on organizing community solar projects, which allow multiple community members to share ownership and benefit from the electricity generated by a single PV installation. For renters and other community members unable to install PV systems on their own property, community-based cooperative relationships can provide cost-effective financing and ownership models. This 56-page guide is also freely available online for download.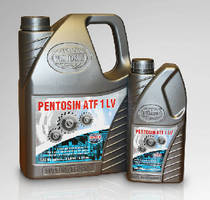 Transportation Industry Products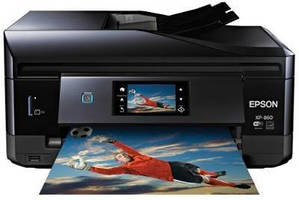 Computer Hardware & Peripherals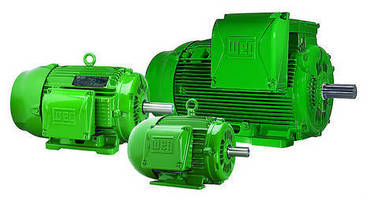 Mechanical Power Transmission