China: Attack It, Embrace It, Buy from It? All of the Above?
February 9, 2005
Is China a U.S. or international security threat, or the next global commerce superpower? Or, both?
While China has
defended
North Korea, part of the
Axis of Evil
, with a long history of seriously negative issues with the U.S. (such as the U.S.
Spy Plane Incident
of 2001), the U.S. continues to set international differences aside in the interest of commerce. According to an
article
in the New York Daily News, "There is no more glaring example of the folly of unrestricted trade than China." In "
How Americans Can Buy American: The Power of Consumer Patriotism
," author Roger Simmermaker states, "China would have no interest in opening its markets to the United States because they enjoy almost unimpeded and unlimited access to our market while they practice protectionism at home." In an ISA
brief
, "The 21st Century is Probably China's," it is said that "China's emergence and impact on the world is like that of the U.S. in the 20th century and Germany in the 19th." Further, the article suggests that most economists say that China will overtake the U.S. in the next 20 to 40 years. In a heartening move, the U.S. House of Representatives is
reviewing the sale
of IBM's Personal Computer Division to China's Lenovo Group. In this scenario, the President may suspend or prohibit such a sale if it is determined to threaten national security of the U.S. Could even more PCs from China threaten our security? I would think not. Consider it a plus, as PCs requiring daily Windows(TM) updates would also slow down the terrorists.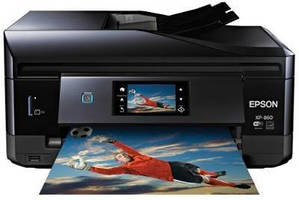 Computer Hardware & Peripherals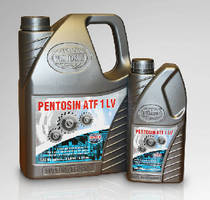 Transportation Industry Products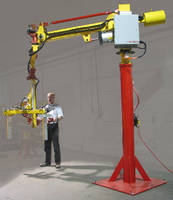 Material Handling & Storage, Machinery & Machining Tools