Have a Healthy Holiday (Workplace)
December 21, 2012
The busyness of the holidays can leave any employee feeling overwhelmed and worn down, balancing work and home responsibilities and rushing to get everything done before taking time off. Since a healthy workplace is a productive one — and because no one enjoys being sick — here's our dose of healthy tips from around the web.
Don't Be Overcome by Stress
Last-minute projects and holiday events (you really don't want to attend) are enough to stress out the toughest of us. Heidi Grant Halvorson, Ph.D., psychologist and author of Nine Things Successful People Do Differently and Succeed, shares nine ways successful people defeat stress. Here's a hint: daily routines are good for you.
Avoid the Flu at Work
Peak flu season is already here, according to the Centers for Disease Control and Prevention, which states that flu activity spikes from December through March. Staples, based on findings from its wellness survey, suggests a few tips to combat illness. Among them: communicate with employees about the importance of work cleanliness, identify germ hotspots and install (hand-free) sanitizers, and encourage telecommuting if necessary.
Think of Wellness as a Business Strategy
A majority of business leaders surveyed for the research project "The States of Wellness" say they have a work site wellness initiative in place, and 9 out of every 10 organizations see the benefit of such initiatives. The nationwide online survey conducted by the Society of Human Resource Management (SHRM) captured responses from HR executives, and 67 percent indicated that they would give their organization a "B+" rating in terms of their employees being healthy. More than half — 52 percent — say the biggest health concern to employees is obesity.
Affordable Care Act Rules Could Save Money on Those Wellness Programs
The Affordable Care Act rules for work wellness programs could help save on costs for employers. Darrell Moon, the chief executive of Orriant, a wellness program provider, explains how "Obamacare" rules, issued by the U.S. Department of Health and Human Services, are designed to ensure that wellness programs do not discriminate against unhealthy individuals and that costs do not shift to higher risk employees. And here's where the savings come in: Employees who join wellness programs can pay a reduced contribution to a premium, "often less than half that paid by nonparticipants," Moon writes while citing some restrictions.
Don't Think Twice About Vacation Days
Think you're the workplace hero for being the only one in the office during the holiday season? Harvard Business Review encourages us to take every single one of our days off, and for longer spans of time than just an extended weekend, reminding us: "If you have an intense job, it takes at least two consecutive weeks away from work to fully restore yourself."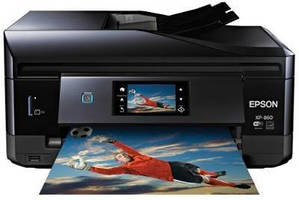 Computer Hardware & Peripherals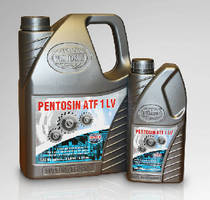 Transportation Industry Products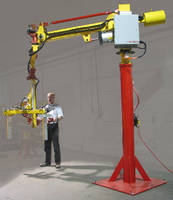 Material Handling & Storage, Machinery & Machining Tools