California Enacts New Green Building Codes for 2011
January 13, 2011
With the turning of the calendar page, California has taken on the task of regulating building methods and materials in the name of sustainability. As of January 1, 2011, the 2010 California Green Building Standards Code has been updated with mandates for new residential and nonresidential buildings that include retail, office, public schools and hospitals. Known as the CALGreen Code, it requires builders and design professionals to incorporate features within the design of buildings and site preparation to meet the new requirements.
CALGreen is intended to:
• cause a reduction in greenhouse gas emissions from buildings;
• promote environmentally responsible, cost-effective, healthier places to live and work;
• reduce energy and water consumption;
• respond to the directives by the Governor.
This code applies to all new construction of residential type buildings of three stories or less with a permit issued after January 1, 2011. Nonresidential buildings subject to the mandatory provisions of the CALGreen Code when constructed new include state owned buildings and state university and community college buildings, privately owned buildings used for retail, office, and medical services.
As reported at Greenbiz.com, the CALGreen code sets the following standards:
-  Set a threshold of a 20 percent reduction in indoor water use and voluntary goals for reductions of 30 percent, 35 percent and 40 percent.
-  Require separate meters for indoor and outdoor water use at nonresidential buildings; and at those sites, irrigation systems for larger landscaped areas must be moisture-sensing.
-  Call for 50 percent of construction waste to be diverted from the landfills and list higher, voluntary diversion amounts of 65 percent to 75 percent for new homes, and 80 percent for commercial construction.
-  Mandate inspections of energy systems -- such as heating, air conditioning and mechanical equipment -- for nonresidential buildings that are larger than 10,000 square feet to "ensure that all are working at their maximum capacity according to design efficiencies."
-  Require that paint, carpet, vinyl flooring, particle board and other interior finish materials be low-emitting in terms of pollutants.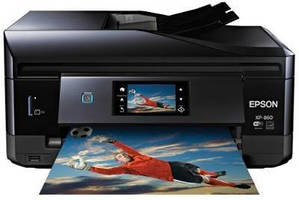 Computer Hardware & Peripherals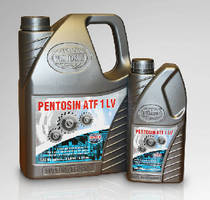 Transportation Industry Products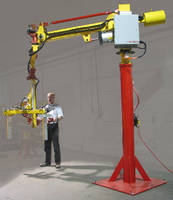 Material Handling & Storage, Machinery & Machining Tools