Living Large in Tiny Eco Homes
May 11, 2011
The global financial crisis continues to force many people to re-think and re-structure their spending habits. One of the more interesting and earth friendly trends to emerge from this reflective period is the rise in popularity of micro-sized "eco homes." While the initial up-tick in interest for pint-sized  eco homes was primarily created from the massive amount of foreclosures, there appears to be steady interest from the financially secure as well. But is this simply a cool, hip thing to do in the near-term? Or a viable means to reduce carbon emissions?
To answer this question, it probably makes sense to answer it with another one: How comfortably could a person live in a home that measures approximately 10 by 10 by 10 feet? This notion was put to the test in a
recent article from Earth Techling
. The article provides a close-up look at one of the coolest, looking eco homes (video tour below) I've ever seen to make a point that we all probably have more space and junk than we really need.
A tour of the Cube from Mike Page on Vimeo.
Obviously, a family of five can't put their six bed room, 4,500 square foot "McMansion" on the market tomorrow and schlep their brood into one of these uber-cool cubes. However, this type of eco home really is the ideal study in how to do eco friendly living the right way, regardless of size. Here's more to consider from the Earth Techling article:
This home
is a marvel of efficiency, both in terms of energy use and space. A lounge area doubles as a dining room, with chairs that sequester storage space beneath seat cushions. A small set of stairs doubles as a closet, and leads to an upper level complete with a small double bed and a kitchen area. The space even contains a low-energy flat screen television, a washing machine, and a composting toilet.
The Huffington Post also makes a pretty convincing case for the positive attributes of living in a micro-sized and environmentally friendly abode: 
People around the world are discovering the joys of
living in smaller houses
, shedding their unnecessary clutter and excess expenses, and
reducing their impact on the environment
, as a result.
Be sure to check out some of the pictures and descriptions like the one of the 830-square-foot Montana home that fits right in among its
wooded surroundings
, lives off the grid ad incorporates
"passive" heating and cooling
so that burning fuel isn't necessary. Impressive. But not nearly as impressive as the Fincube Eco home, as
mentioned in Inhabitat
:
This beautiful little
Fincube
is a high-tech, low energy, small footprint residence that offers fantastic views of Italy's Dolomite Mountains. Built on a pedestal, the one-bedroom residence sits off the ground, providing better views and ventilation while
minimizing its footprint
on the ground.
Clearly, one can live large in a tiny space while reducing their carbon footprint. I'd like to see how some of these innovative design principles can be incorporated into the larger "McMansion" homes that have become popular in the U.S. What do you think?  Is a smaller living space the way to go when it comes to becoming a better steward of the planet?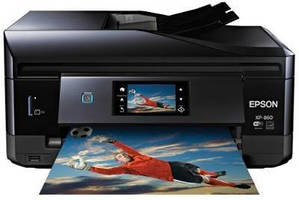 Computer Hardware & Peripherals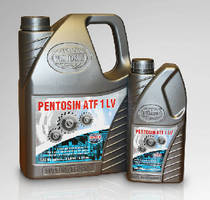 Transportation Industry Products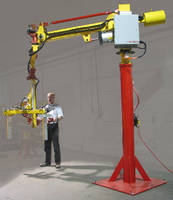 Material Handling & Storage, Machinery & Machining Tools